Wellington North Badminton operates an Approved Coaches Scheme. This means that all coaches coaching at our Stadium or on a Wellington North Badminton programme are either an "Approved Coach" or are working towards this status. An Approved Coach gives the player the confidence that the coach has met the coaching standards our organisation has set and expects from that person.
All approved coaches are constantly being monitored and attending seminars and workshops where they are being up-skilled.
If you think you've got what it takes to train and develop our next badminton star here at Wellington North, drop us a line. We can assess your coaching experience and credentials and get you onto our coaching scheme.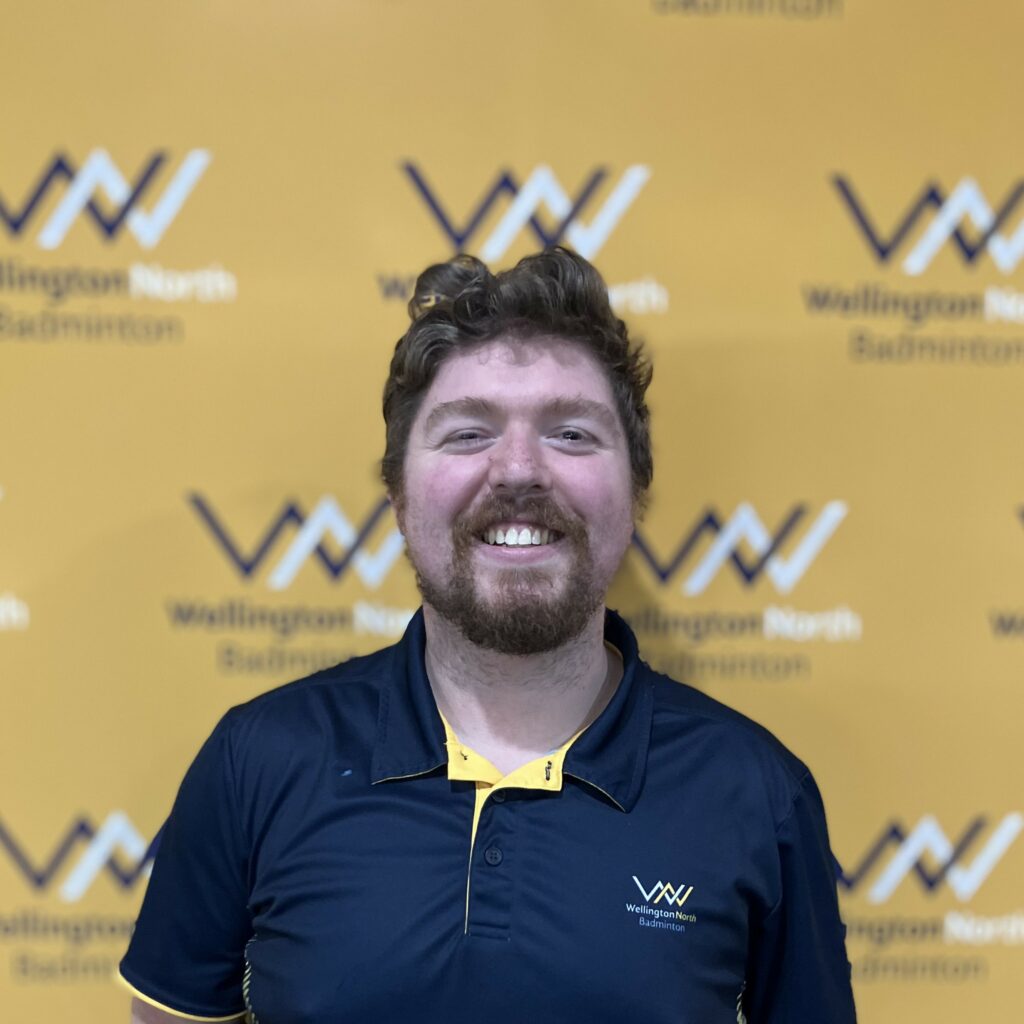 Rhys Hopkin
Team WN Division Player
BWF level 1 Coach
Shuttle Time Coach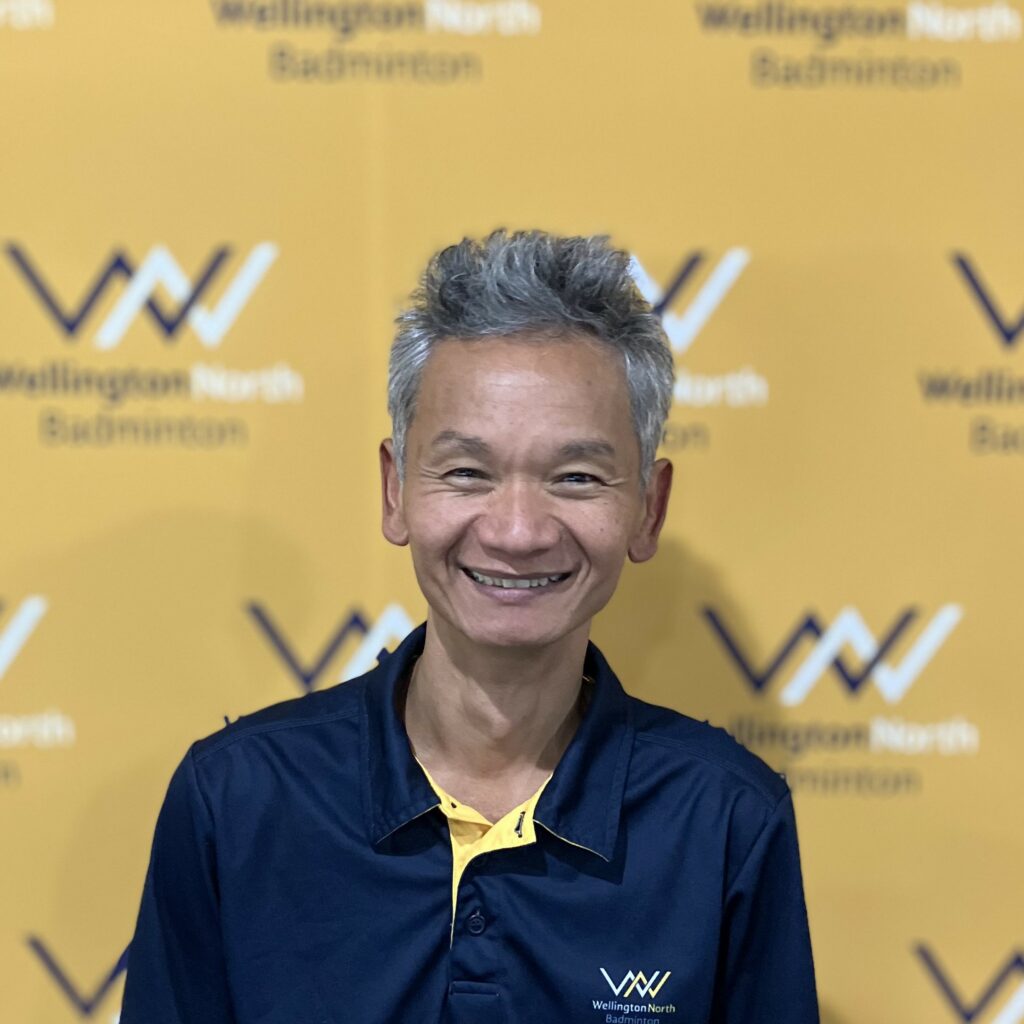 Nhor Chan
BWF Level 1 Coach
Shuttle Time Coach