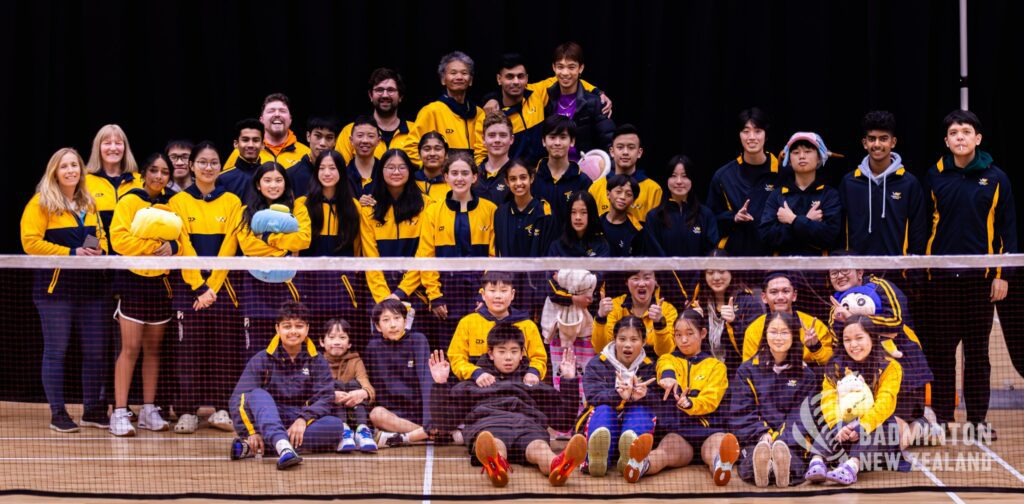 July has always been a busy month for our Juniors, especially with the biggest badminton competition in New Zealand running. This year it was the 40th year anniversary for the New Zealand Junior Team Championships. Across New Zealand 74 teams competed in Palmerston North's Fly Arena.
Wellington North entered a team in U15, U17 and two teams in U19. One of our U19 teams competed in Division 1 and our other teams competed in Division 2 this year.
U17s winning Gold in Division 2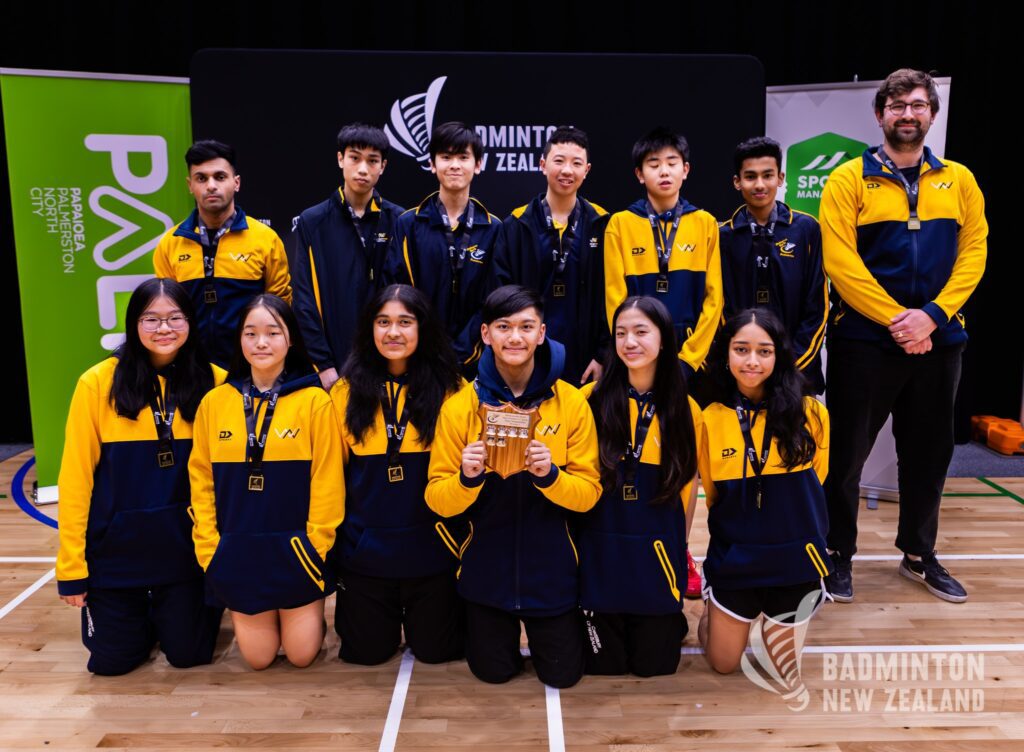 Our U17s were undefeated in Division 2 of the NZ Junior Teams Championships. Taking home the gold from Mainland 2, Bay of Plenty Blue, Manawatu, Counties Manukau 2, Taranaki, Hutt Valley & Bay of Plenty Yellow.
U15s winning Silver in Division 2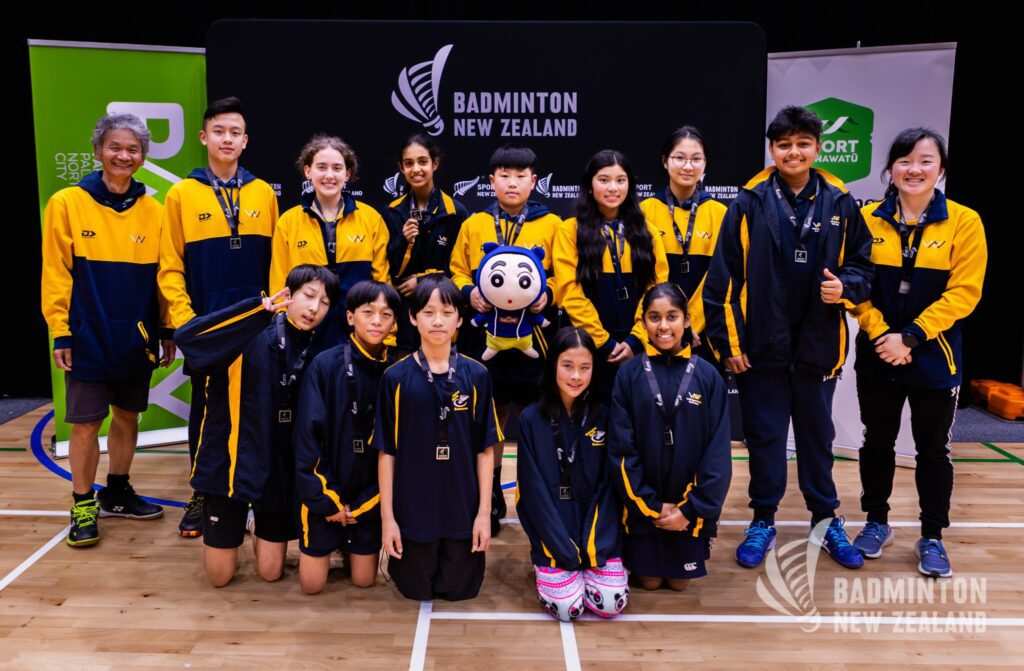 This year U15s teams held a first-round playoff, which placed our team in Division 2. The team missed out on the Gold medal to Counties Manukau 2, however, secured the Silver by defeating Taranaki, Manawatu 2 and Bay of Plenty Blue.
U19s Results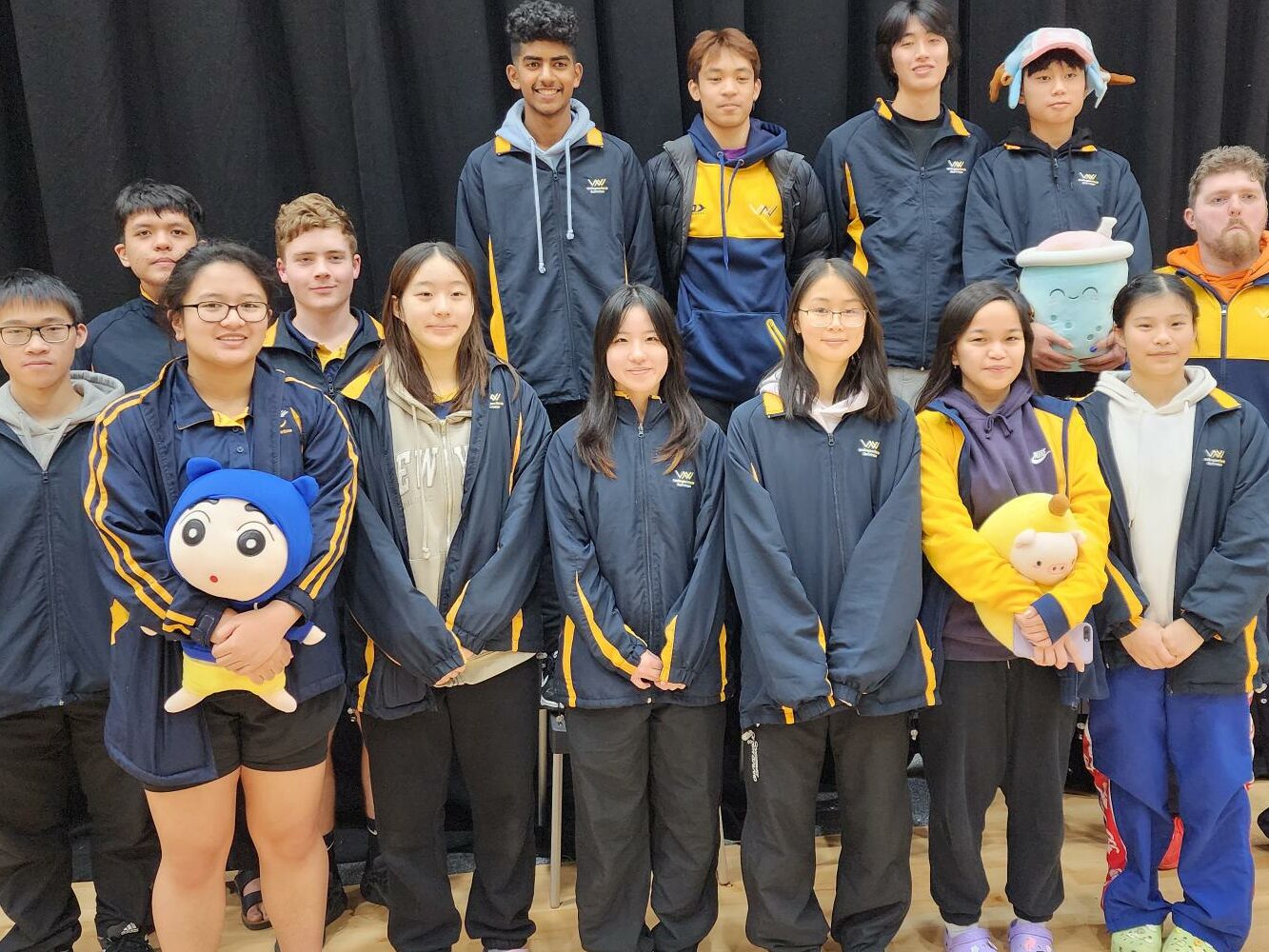 Our U19 Division 1 team placed 6th overall. With many closes ties! Lost 4-4 against Wellington, Won 4-4 against Mainland 1 and Lost 3-5 against Counties Manukau.
Our U19 Division 2 team placed 7th overall. They defeated Mainland 3, 6-2, to secure the placing.
NZ U19 National Championships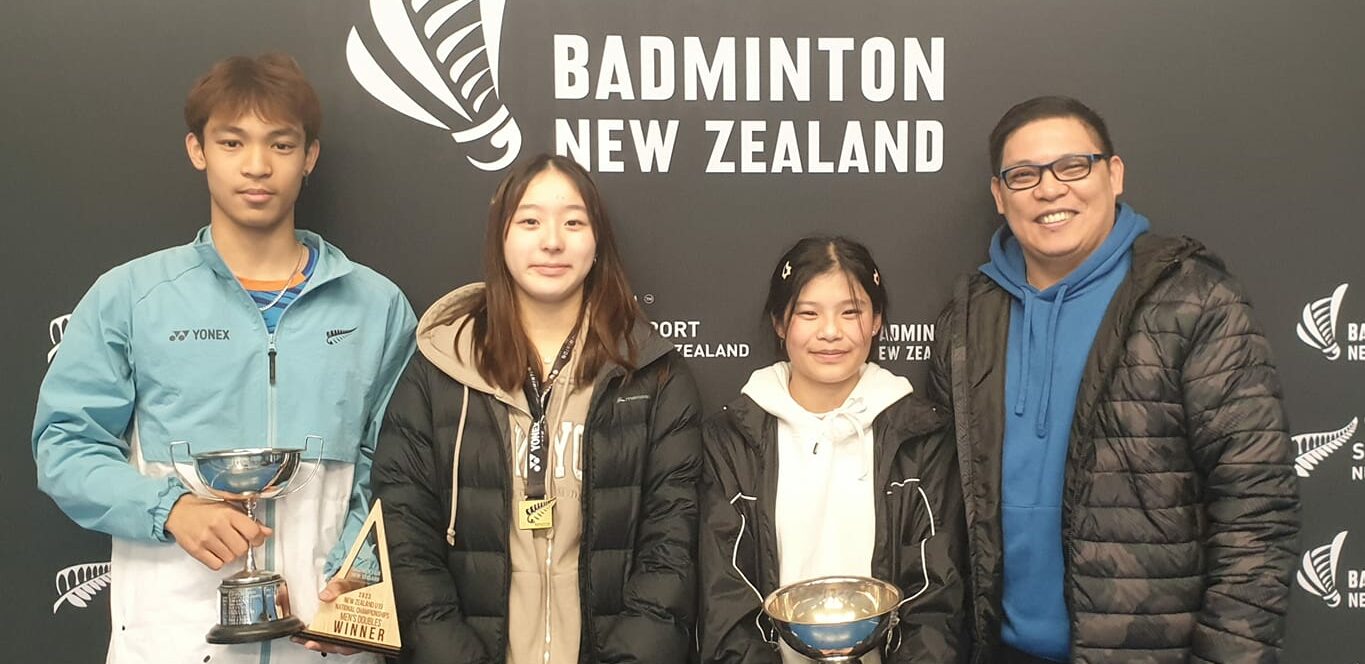 Over the Matariki weekend, Badminton Cantebury held the New Zealand U19 Championships. Great results for our players who participated in the event. Sam won the Men's Doubles Title with partner, Raphael. Ashlee won the Women's Singles Division 2 Title and Ella received the umpire award.
Congratulations Sam, Ashlee & Ella!