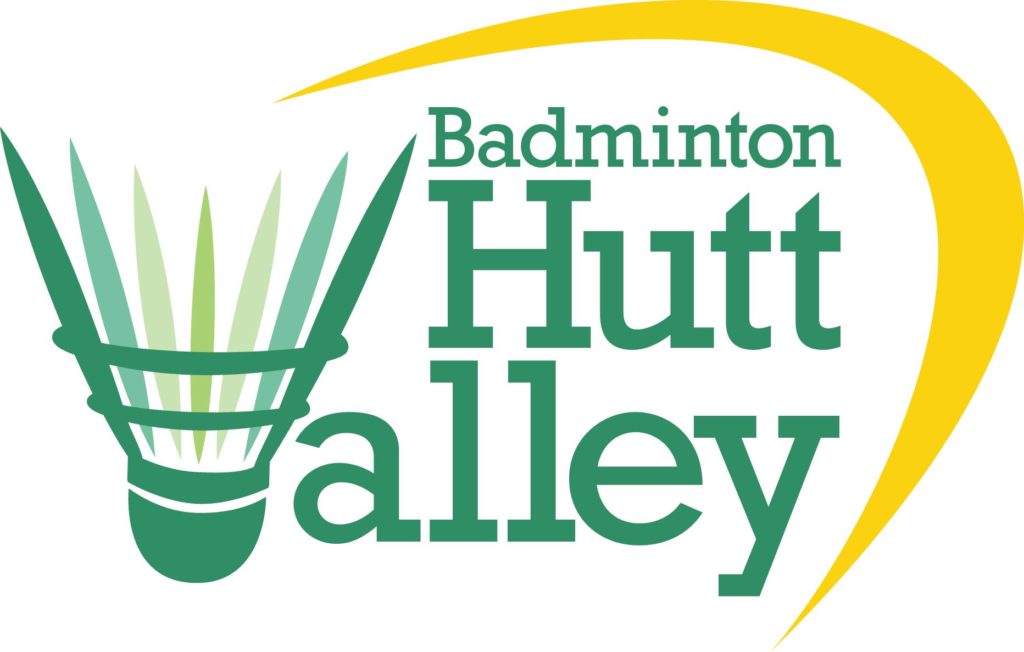 Last week the North Island and Hutt Valley U19s Open was held with a total of 47 entrants. We had 14 of our juniors who entered in this tournament running across Saturday and Sunday. Great to see a high turn-out from our association competing in regional tournaments.
Semi-final and final play-offs was held on Sunday. In the men's singles semi-finals we had Samuel Navarra and Aravind Chandran competing for spots in the final round. Men's doubles semi-finals saw team WN Samuel with partner Jay Xuan Tan, Aravind and partner David Wu, Sartaj Sidhu and Perry Xie fighting for places. Mixed doubles, only Sam and partner, Isabella Chen made it through to semis.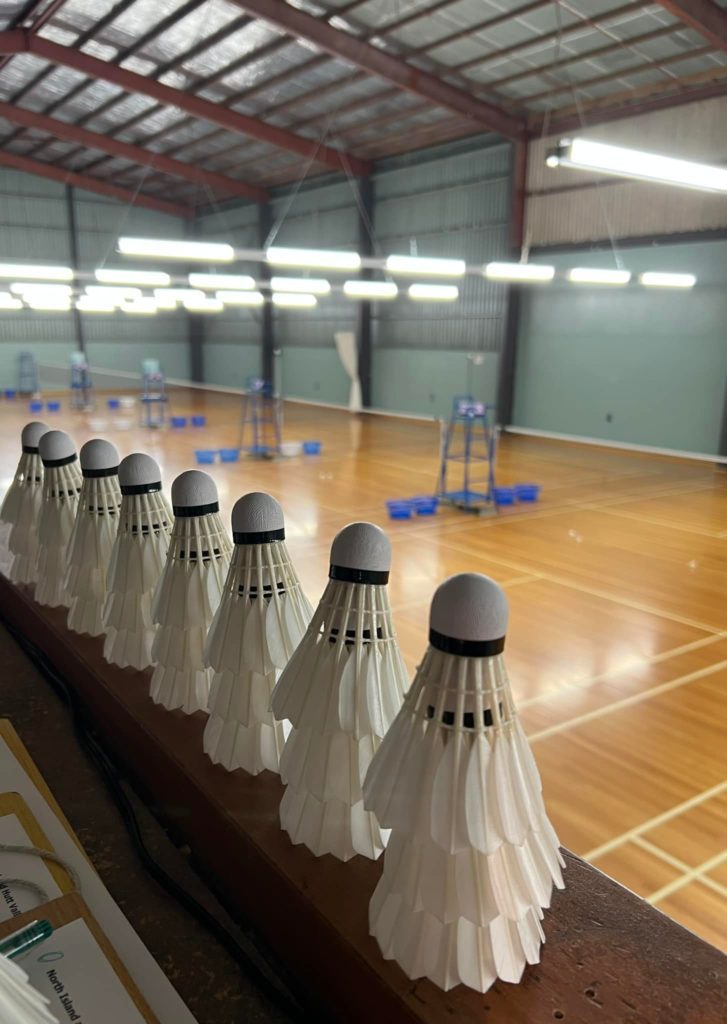 Our girls had tough battles in their singles and doubles, getting knocked out in round of 16s and quarters. Ashlee Shum won the Women's Singles Plate, defeating Hutt's Hannah Francis, 21-13 and a close second game 22-20. Ashlee with Ella Pan came runner-up in Women's Doubles plates, defeated by Wellington's pairing Kanika Sun and Alice Zheng.
In the Mixed Doubles Plates, Marcus Gonzales from WN with partner Sienna Baxter of Hutt won the title, defeating Harrison Hawkins and Phoebe Young, 21-12, 14-21 and 21-13. Perry Xie also took home the Men's Singles Plate title with a 22-20 and 21-9 win over Jason Gui from Manawatu.
In the main draw, Aravind and Sam battled for the Men Singles title, in three games, 14-21, 14-21 and 9-21, with Sam coming out on top. Men's Doubles saw Sam and Aravind play each other once more, in a two game match. Aravind and partner David came out on top this time, with a 21-16 and 21-17 win. Watch a short clip from this match here. Mixed Doubles saw Sam and Isabella defeat Manawatu's pairing, David Wu and Amy Su, scoring 21-12, 20-22 and the deciding game 21-14.
For the full tournament's draws & results click here
Photo Credit: Badminton Hutt Valley