July has been a wonderfully filled badminton month with Wisden and Slazenger Cup, and the New Zealand Junior Teams Championships.
Last weekend, our Division 2 Masters played their third round of ties up in Auckland and whilst this was happening we had players participating in the Canterbury Open, down in Christchurch.
Our Masters team remains top in their division with a 9-3 win over Waitakere 2 and 11-1 win against Auckland 3. Have a look at their current season's results here.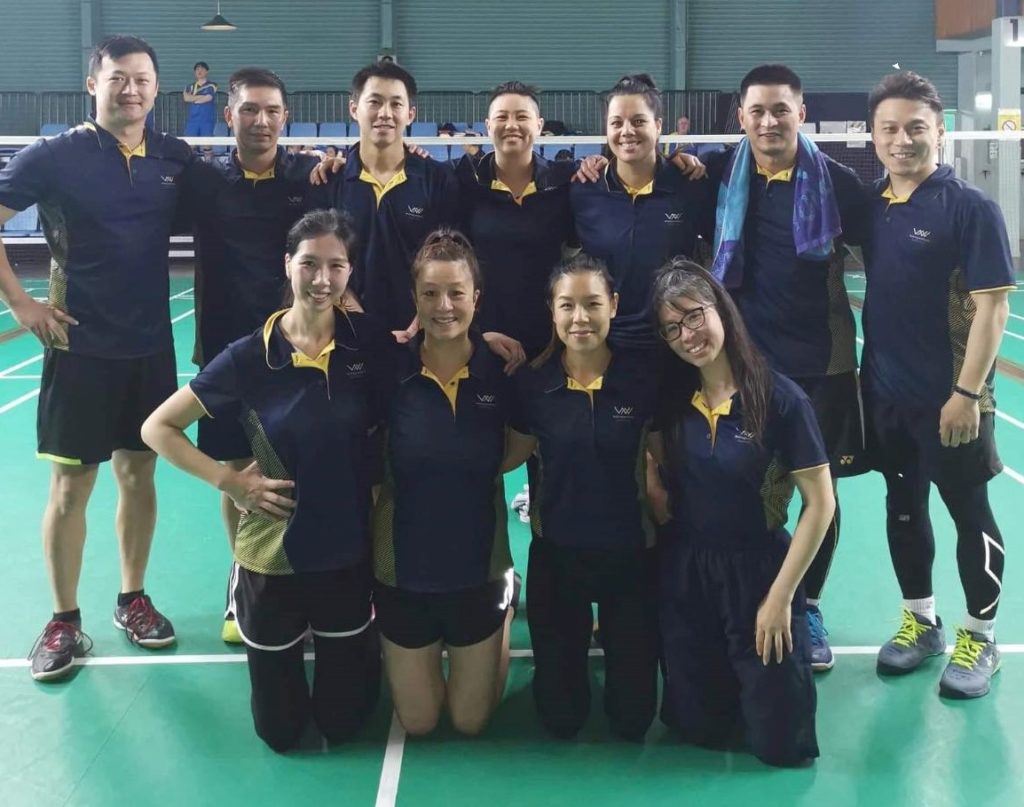 Down in Christchurch last weekend, WN team had a total of 8 members participating in the Open, including our GM, Simon, who umpired and also assessed umpires in training. The Canterbury Open is the last NZ Tour event of the year with the Tour Finals being played in North Harbour next month.
Our team did well with a semi finals placing in women's singles and men's doubles, runner's up in mixed doubles and winning women's doubles. A huge well done to Caragh Alley who obtained the titles!